Who We Are
Thanks for visiting! Our mission at Family Coin & Jewelry is to take the work, the mystery, and the apprehension out of selling your Gold, Silver, & Platinum jewelry, coins, & sterling silverware. Do you have a hidden treasure sitting in your jewelry box? Most people have a lot more value laying around the house than they might even realize. Not sure that your prized possessions are the "real McCoy"? Not A Problem! Simply bring your items in and we will be glad to evaluate them for you. Why trust your assets to a mail‐order envelope, or the uncertainty of a pawn shop,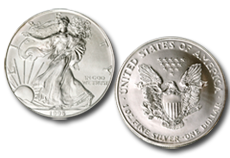 or some stranger doing business at a hotel!? We are honest and forthcoming in the manner we do business: licensed, registered, insured, & bonded — in good standing with the County to lawfully purchase your Gold, Silver, & Platinum. At Family Coin & Jewelry, you aren't our customers — you are our neighbors! We are committed to providing courteous and professional service to your complete satisfaction. If you receive a better quote in writing from another competitor, we can beat it! In addition to these services, we also offer one of the area's largest selections of Silver Coins & Bullion. If you need it, we either have it already or can find it for you. Come by and see us today, and let us treat you like Family!
Where We Are
Family Coin & Jewelry is conveniently located in the Pocono Crossing Shopping Center at 10418 Midlothian Turnpike, Richmond, VA 23235.
We are directly in between the Chuck E. Cheese and the Burlington Coat Factory; approximately 2.5 miles West of Powhite Parkway and 5 miles East of Route 288.
Can't get to us? We'll get to you! Just let us know your situation and
we will work with you as best as we can!
When We Are
Monday-Friday: 11am-6pm Saturday: Noon-5pm
Sunday: Closed
WALK-IN! NO APPOINTMENTS NECESSARY!
But, Appointments Are Available 804-272-2895
You Have Seen The Rest, Now Come See The BEST!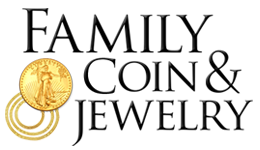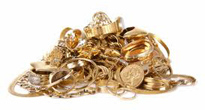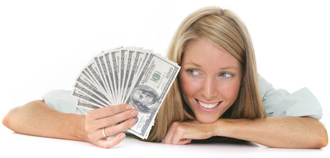 Interested in an appraisal of your coin collection? Looking for a referral rewards program? Want to host a Gold Party with your friends and relatives? Need a sponsorship for your school, church, or local charity? We've Got You Covered! Family Coin & Jewelry is proud to be locally owned & operated, and we are always looking for ways to give back to our community. Let us know how we can better serve you. Email these and any other requests, questions, or comments you may have to info@familycoinandjewelry.com. We look forward to working with you soon!